Singapore's No. 1
Design & Build Experts
Your Trusted Building & Renovation Concierge.
WHAT WE DO
---
Building Homes, Fulfilling Dreams
Who We Are
We are a design and build development consultancy firm based in Singapore. We create bespoke experiences through our work, catering to both residential and commercial project needs.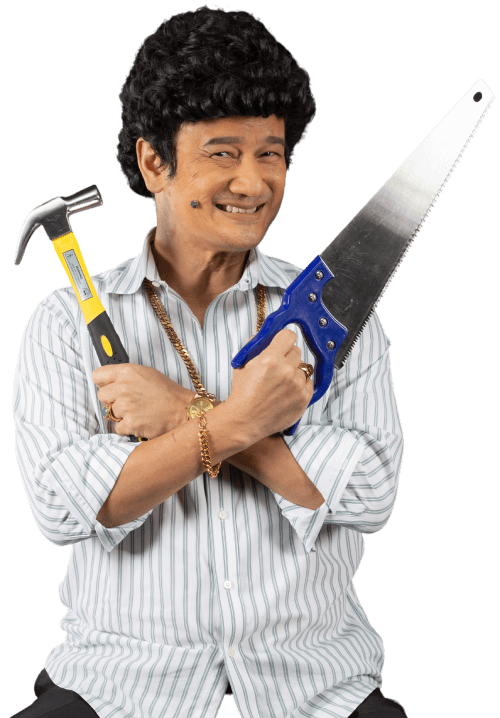 7 Steps To Achieving Your Dream Home
A friendly fact-finding and brainstorming session to better understand your ideas, requirements and specifications.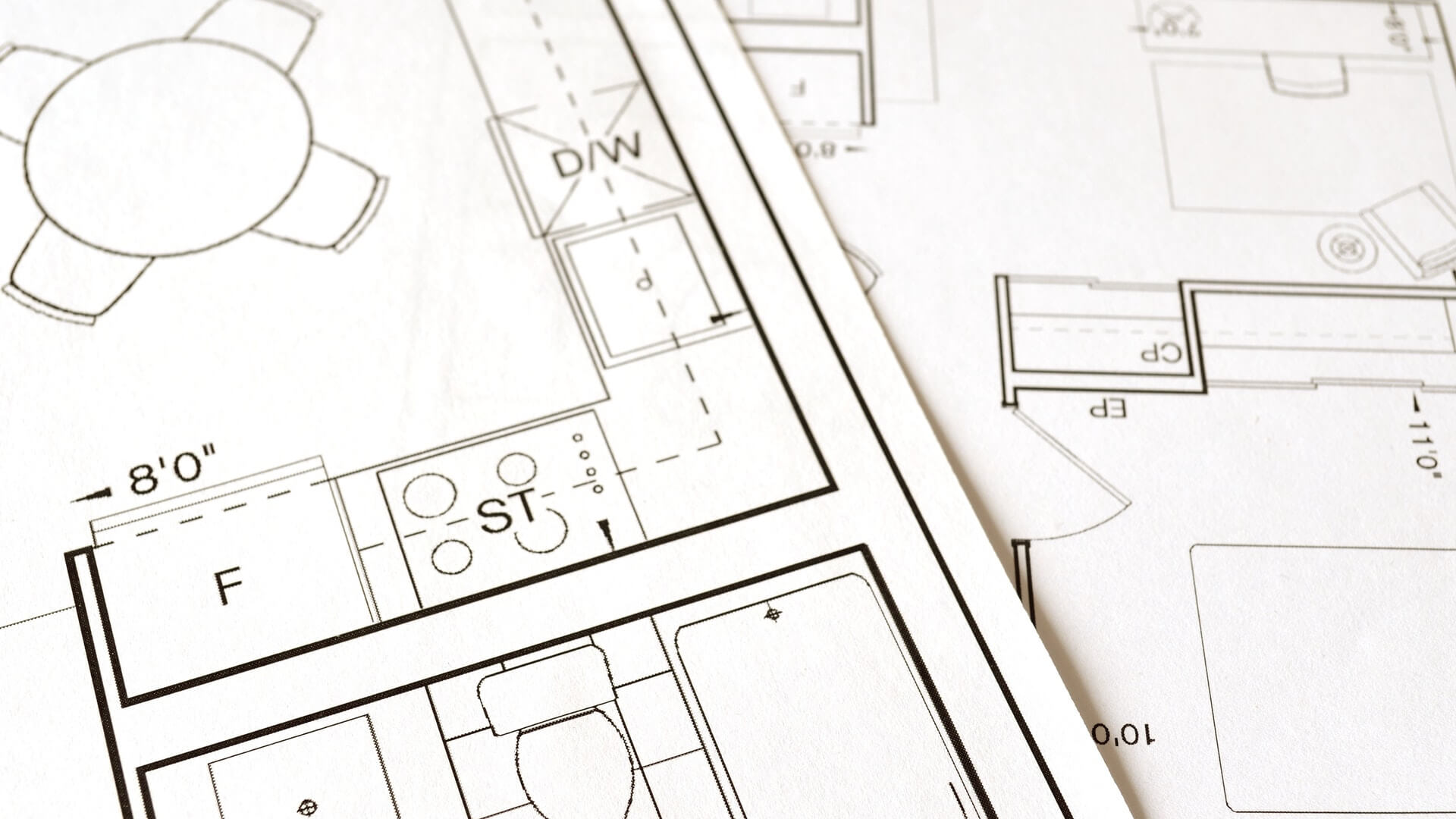 Presenting a preliminary design proposal to help you understand the possibilities and to provide a quotation based on your requirements.
Upon finalization, a more detailed design plan will be curated according to key specifications.
Where applicable, the respective plans will be submitted to the relevant authorities for approval.
An immersive 3D visualization video will be specially rendered for you to better envision your dream home.
After getting the necessary statutory approvals from the authorities, development kickstarts. Be patient while we bring your dreams to life.
After the final coat of fresh paint and a refreshing clean up, your humble abode is ready to welcome you!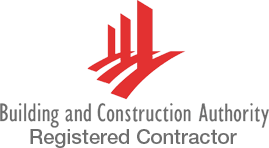 Fourth Street

Lorong Bandang - Living and Dining Room


Sixth Avenue - Dining and Dry Kitchen

Figaro Street - Master Bedroom

Frankel Avenue - Living Room

Crowhurst Drive - Basement
Sevens Build has greatly surpassed my expectations for the redevelopment works of my house! Not only were the works completed on schedule, but also much to my delight and satisfaction. Thanks for making my dream home come true!
Julian Lim

I would like to compliment the professionals at Sevens Build for their impressive designs and workmanship that transformed our unit into our dream home. We were impressed by the practical refinements provided for us during the renovation process. We have recommended Sevens Build to our friends who are also very pleased with their work!
Cheryl Koh
We wanted the interior design of our house to look elegant and timeless. During the renovation process, our project manager was highly responsive and made sure that everything was completed on time. A big thank you to Sevens Build for designing the house the way we had envisioned!
Mr and Mrs Ang

The people at Sevens Build came up with excellent design concepts for my home. It was a pleasant experience working with them during the whole process. I definitely recommend looking for Sevens Build when it comes to design and build services.
Gabriel Neo
Frequently Asked Questions
1
How long does a project take?
Each and every project follows a unique timeline - as there are different aspects such as type of project, size of unit and complexity of development works. You'll be pleased to hear we're accommodating, so feel free to let us know your desired timeline at the start of the project as lots of factors have an impact on how long your project will take.
2
How much should I budget for a project?
There are many factors that have an impact on the cost of a project - what you're looking for, the size and condition of the existing space, the types of finishing you want and the speed you need to get things done. Once we have an idea of your requirements, we can recommend a feasible budget to get you started. However, to make the process as smooth and accurate as possible, it's always helpful to share your budget range during our initial consultation.
3
How do you ensure that the project completes on time?
Based on our past experience in working on different projects, we have acquired a strong understanding of timeline constraints and potential bottlenecks that may arise from a development project. Hence, we go on-site regularly to monitor and ensure that everything is running smoothly according to the project management schedule.
4
Who will be involved in the development works of my home?
In order to ensure high standards for every corner of your house, we work with specialists in each area of development such as carpentry, flooring, painting etc.
5
Is Sevens Build professionally certified?
As of June 2021, Sevens Build has received certification from the BCA, Serial No. C2106022.
Engage with Singapore's trusted
one-stop hub for all your real estate needs.