Singapore's No. 1
Design & Build Experts
Your Trusted Building & Renovation Concierge.
WHAT WE DO
---
Building Homes, Fulfilling Dreams Do you want to transform your home or business space?
We are a design and build development consultancy firm based in Singapore. We create bespoke experiences through our work, catering to both residential and commercial project needs.
Our commitment to excellence and customer satisfaction has earned us recognition from the Building and Construction Authority (BCA) of Singapore, which certified us in June 2021. We are proud to be a leading design and build consultancy firm in Singapore.
At Sevens Build, we make the process of designing and building spaces hassle-free. We work with award-winning designers to offer a variety of services, and use the best materials in our projects. Trust the best to handle the rest! Contact us today for a quotation.
7 Steps To Achieving Your Dream Home
A friendly fact-finding and brainstorming session to better understand your ideas, requirements and specifications.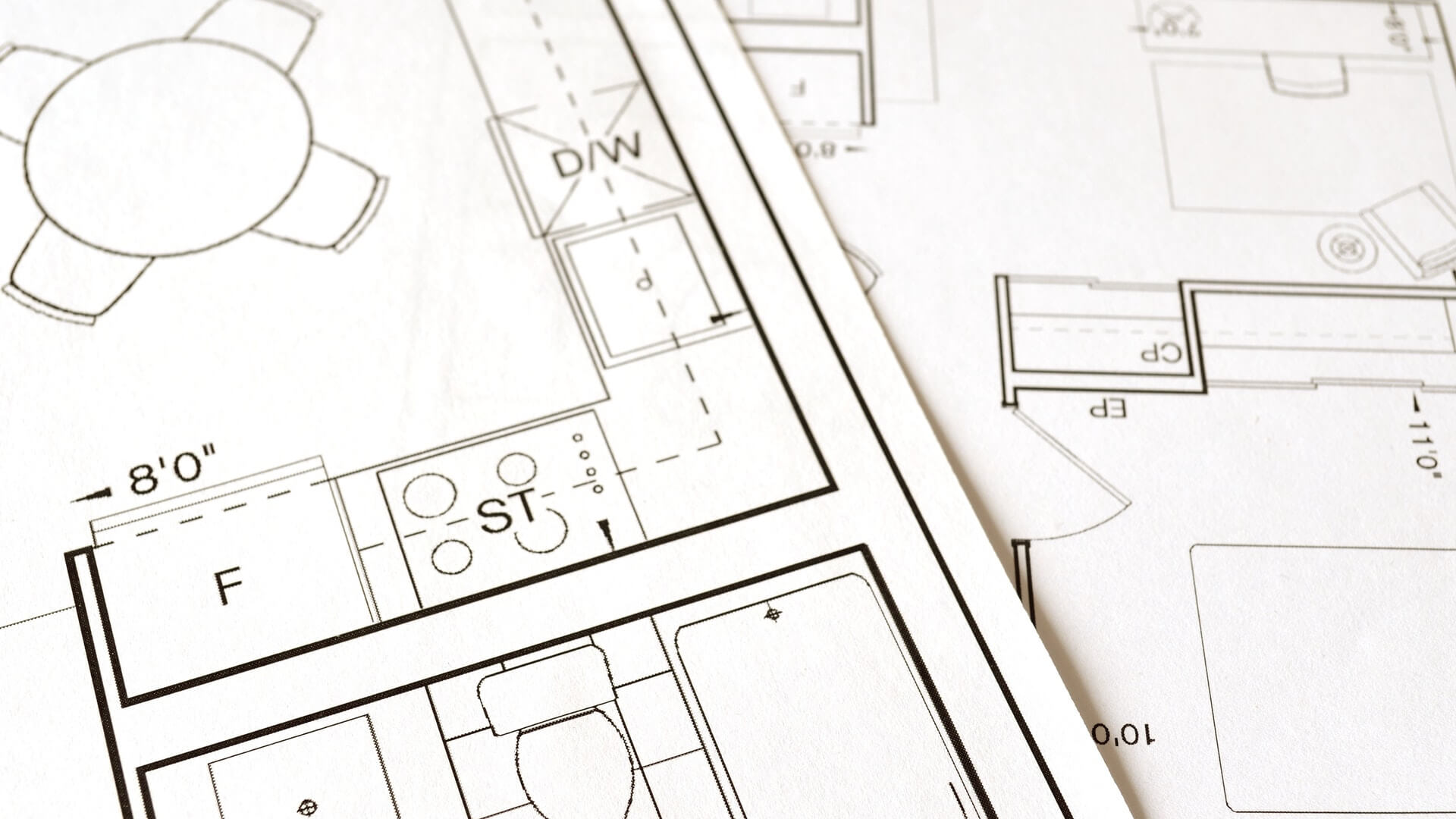 Presenting a preliminary design proposal to help you understand the possibilities and to provide a quotation based on your requirements.
Upon finalization, a more detailed design plan will be curated according to key specifications.
Where applicable, the respective plans will be submitted to the relevant authorities for approval.
An immersive 3D visualization video will be specially rendered for you to better envision your dream home.
After getting the necessary statutory approvals from the authorities, development kickstarts. Be patient while we bring your dreams to life.
After the final coat of fresh paint and a refreshing clean up, your humble abode is ready to welcome you!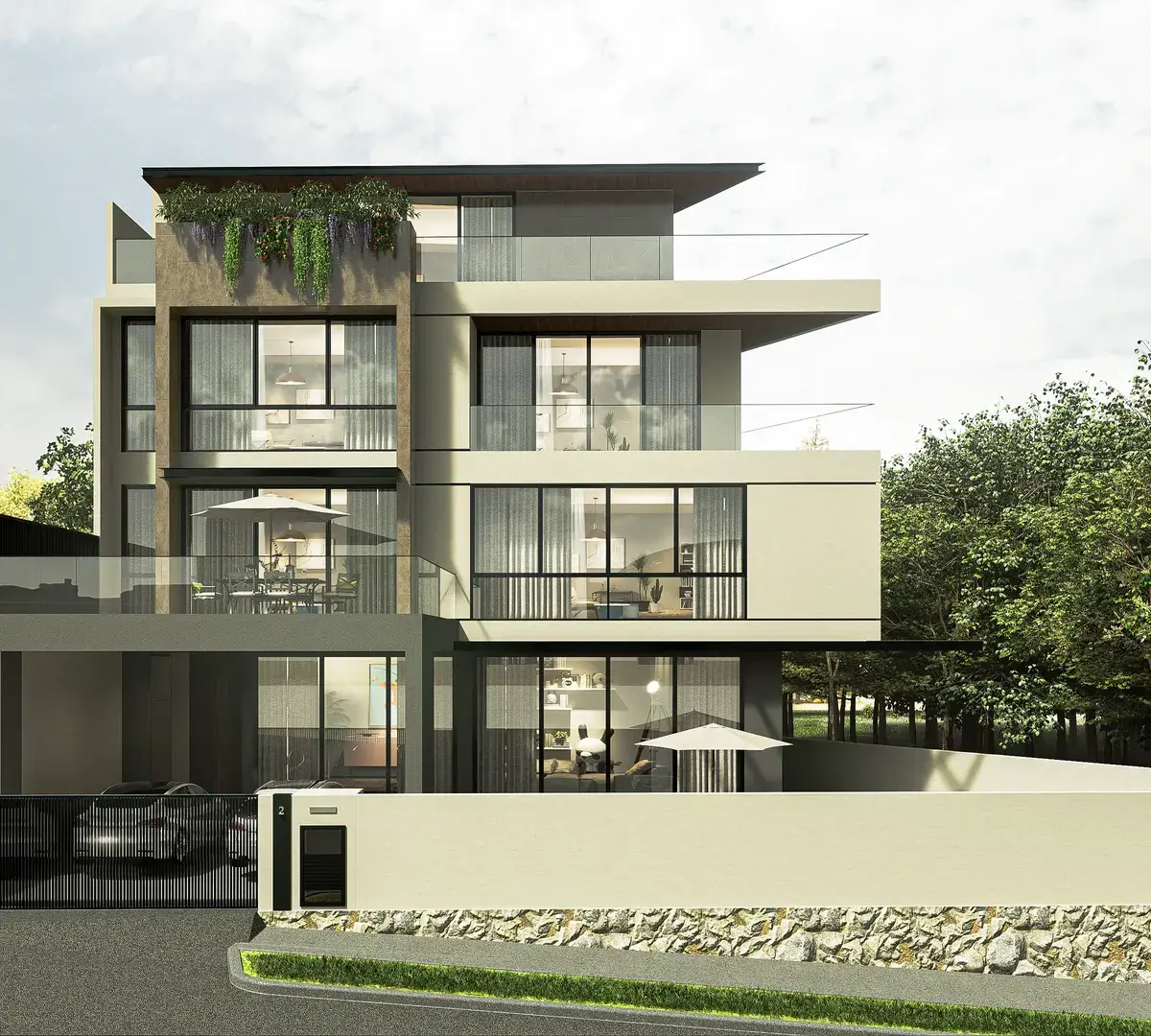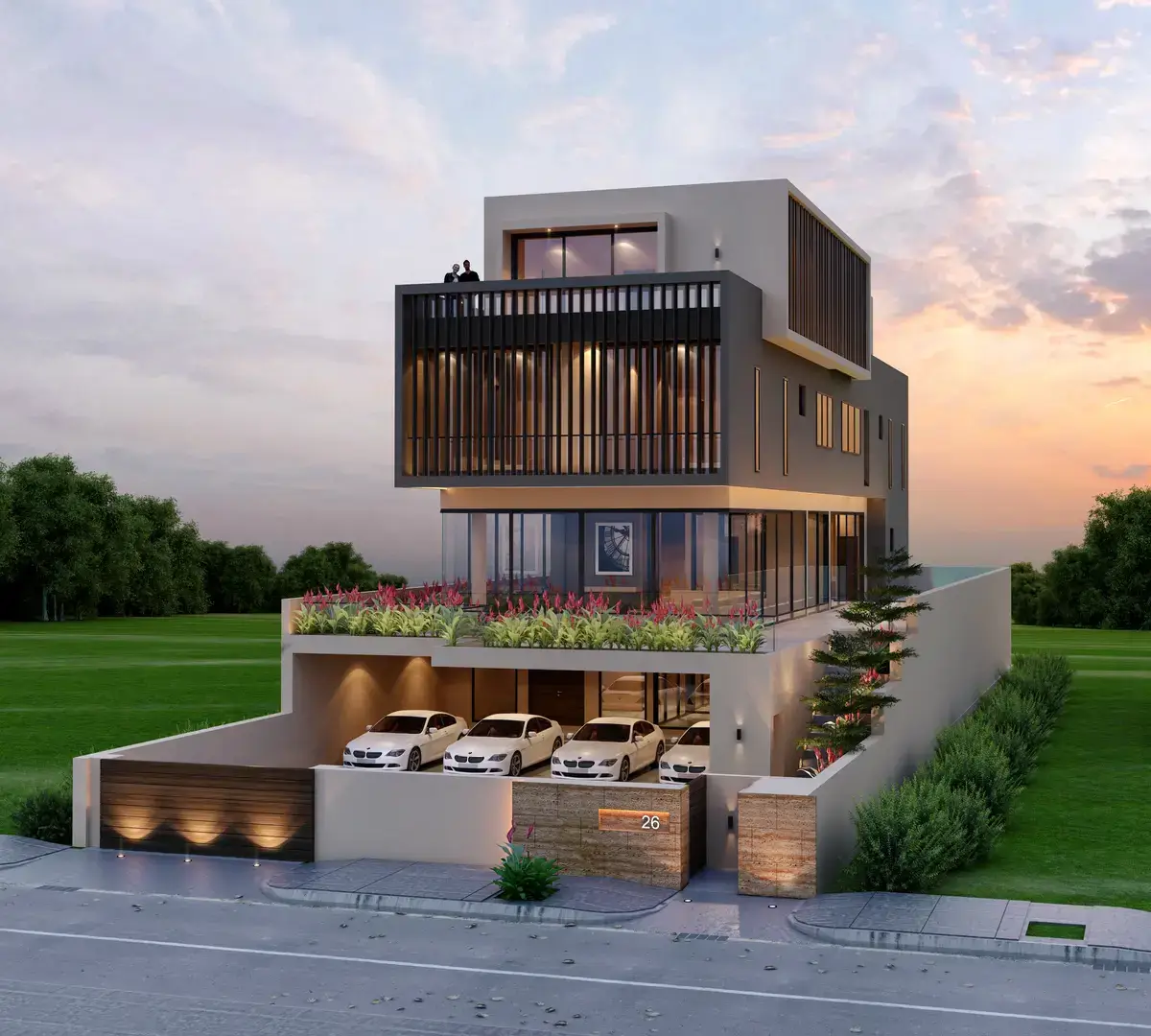 Sevens Build has greatly surpassed my expectations for the redevelopment works of my house! Not only were the works completed on schedule, but also much to my delight and satisfaction. Thanks for making my dream home come true!
Julian Lim
I would like to compliment the professionals at Sevens Build for their impressive designs and workmanship that transformed our unit into our dream home. We were impressed by the practical refinements provided for us during the renovation process. We have recommended Sevens Build to our friends who are also very pleased with their work!
Cheryl Koh
We wanted the interior design of our house to look elegant and timeless. During the renovation process, our project manager was highly responsive and made sure that everything was completed on time. A big thank you to Sevens Build for designing the house the way we had envisioned!
Mr and Mrs Ang
The people at Sevens Build came up with excellent design concepts for my home. It was a pleasant experience working with them during the whole process. I definitely recommend looking for Sevens Build when it comes to design and build services.
Gabriel Neo
Our experience with Sevens Build has been wonderful. Stanny has impressed us on his committed timeline to complete our SemiD home, his fantastic yet practical layout and ID ideas. He is very patient and always listens to our ever changing needs to suit our lifestyles. There is no construction hiccups and delays, all things are well handled by their team of contractors. Very impressive indeed for any builders especially so in the uncertainties during pandemic. We will definitely recommend Sevens Build to anyone who wishes to have a fuss free experience in building their dream home.
Adrian Lee
It was a pleasant experience working with Stanny and his team in Sevens Build. Stanny never fail to amaze us with wonderful IDs plans that suit our whole family. His pragmatic and patient approach in handling all our whims and fancies is very commendable. Sevens Build is a one-stop shop that gives us a peace of mind on our house renovation. We are looking forward to our new house with Sevens Build!
Tricia Choy
Highly recommend to anyone looking for a reliable, creative, and professional team to handle their construction and design needs.
Their dedication to excellence, attention to detail, and commitment to customer satisfaction make them a top choice for anyone seeking a high-quality and truly unique living space.
Lurk
Sevens Build came well recommended by a friend whose corner terrace was rebuilt within 9 months in 2020 amidst the pandemic and its quality impressed us enough to consult the person behind it – Stanny.
Before meeting Stanny, we hear mostly negative rebuilding or reconstruction experiences especially during these uncertain times but he proved us otherwise. Our rebuilding process has been assuring thus far as Stanny is very experienced, professional, patient and prompt. We are amazed how he can be so efficient yet precise given his workload since his expertise is well sought-after.
With great confidence, we look forward to yet another of his masterpiece!
CK Lim
The best & many track record landed home builder, we are so thankful to have appoint Seven Build for our house AA. We met up with almost 7 groups of different builders, ID & Seven Build Stanny gave us the best proposal winning the others hence we went ahead with Seven Build.
It was the best decision ever as AA work could be a stressful process if your builder do not understand what you need. Along the AA process, Stanny value add with many great advise that save us cost as renovating a house in pandemic is more costly. He is truly a builder with a big heart who goes the extra miles.
We highly recommend them
Amy Lim
Engage with Singapore's trusted
one-stop hub for all your real estate needs.